The unspoiled, idyllic beauty of the nature and human of Ha Giang in this season are depicted in the following pictures.
Nui Doi Mount
Nui Doi Mount is associated with the legendary love story of a Hmong boy with a fairy. The couple's love was hindered by the god. The fairy was forced to return to the Heaven after she had a child with the Hmong man. The fairy cut her breasts and left them in the lower world to feed her child, which are now the Nui Doi Mountain.

According to legend, thanks to the milk of the fairy, this land has a cool climate and the fruits here have an incredible taste.
The house of the H'mong King Vuong Chi Sinh.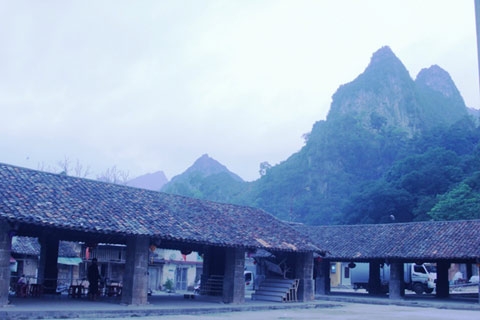 Early morning in the market of the quiet old town of Dong Van.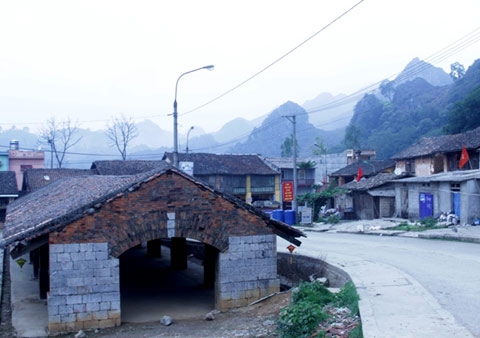 Dong Van town was built in the early 20th century.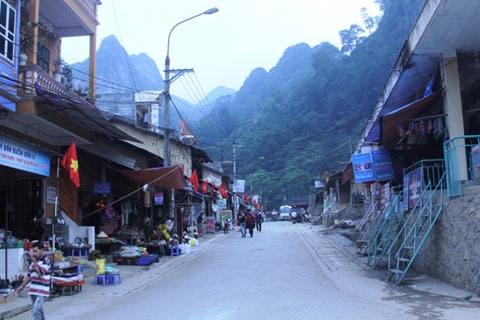 Behind the old town is the limestone heritage area.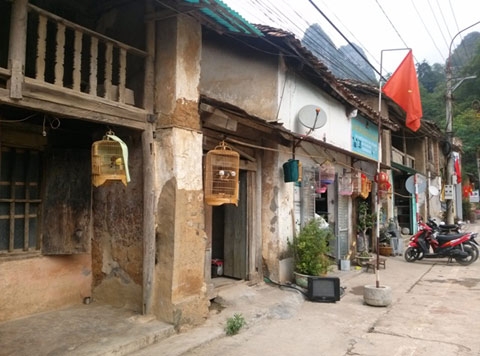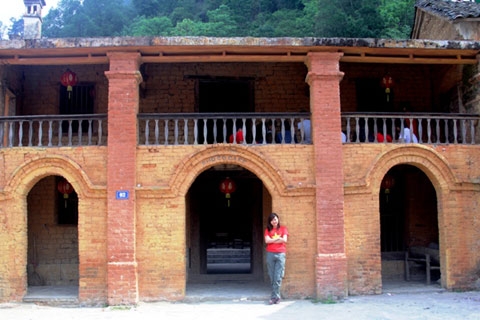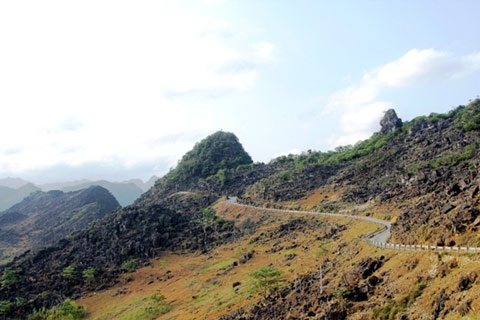 The road to the rock plateau.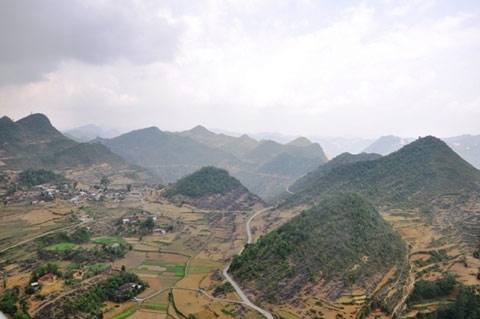 Meo Vac view from above.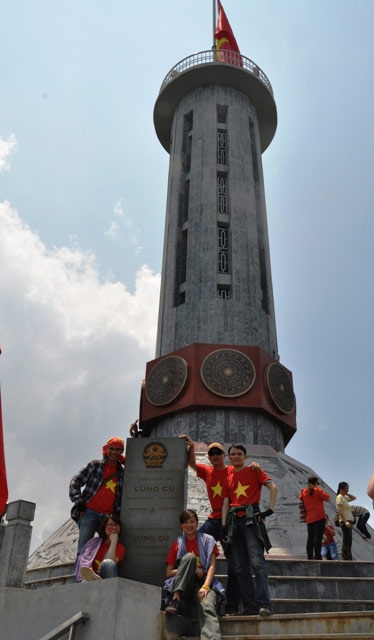 Lung Cu flagpole is the site many young people wish to set foot.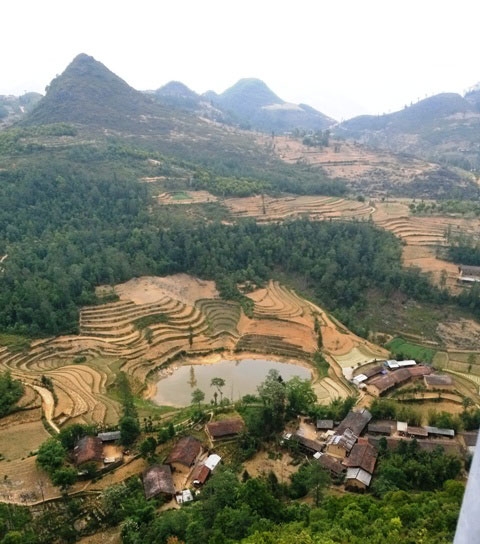 The houses of the Lo Lo people at the foothills of Lung Cu.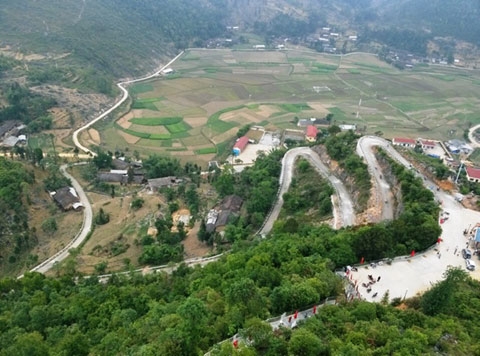 The mountainous roads.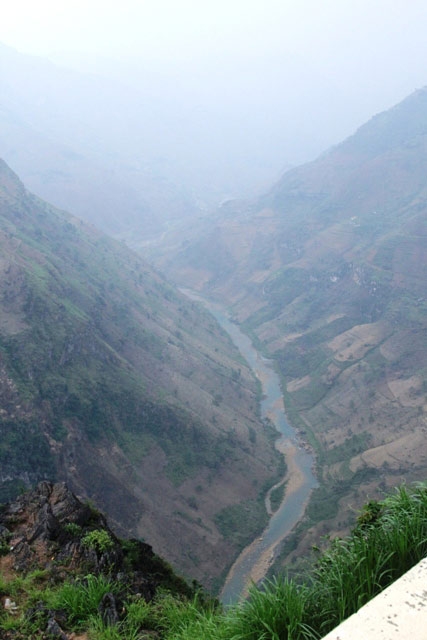 The Nho Que River at the foot of Ma Pi Leng Pass – one of the four most famous passes in Vietnam, besides Pha Din Pass in the province of Lai Chau, O Quy Ho Pass in Lao Cai and Khau Pha Pass in Yen Bai. Kien Thuc.